Technological advancements have seen changes in TV resolutions. The Amazon Fire TV Stick 4k Max has had significant improvements compared to the existing Fire TV Stick 4K. The main thing with it is its performance. From this review, you should be able to decide whether to have it or not. Let us look at some of its features:
Availability and Price
The Amazon Fire TV Stick 4K Max costs around USD 55 which is USD 5 more than the Fire TV Stick 4K. It was released a few days ago and is available. With this Amazon FireStick 4K Max, you can watch cult movies that were a hit in the 90s. If you don't have movie ideas, Click here to discover movies that would be worth watching today.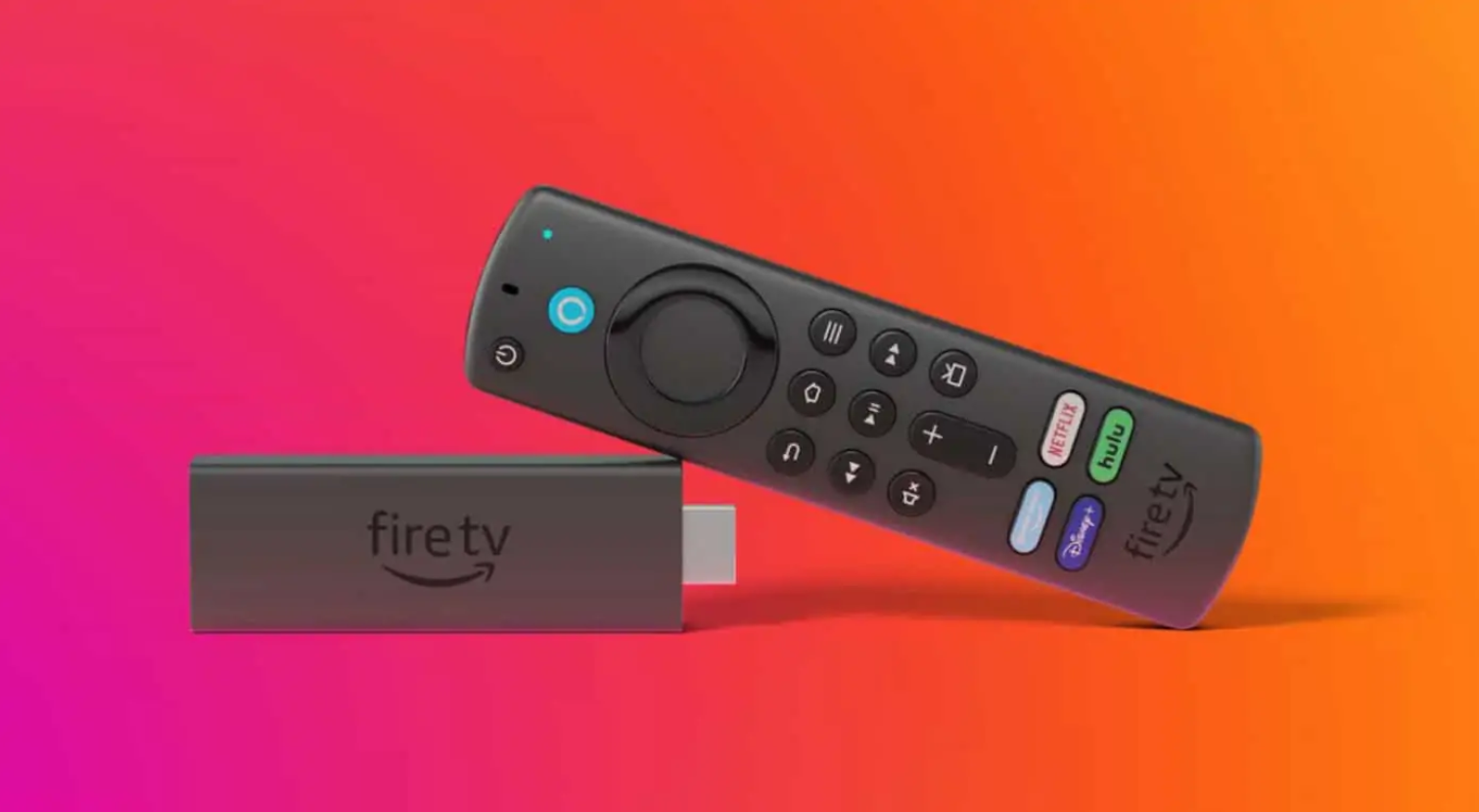 Design
The device is almost the same as the Amazon Fire TV Stick 4K. It is a matte-black dongle that measures 4.25 X 1.18 X 0.55 inches. You should note that it has an HDMI port that you can use to plug into your TV. If your TV doesn't have such a space for connection, don't worry! Amazon has a flexible HDMI adapter for that purpose.
It would help if you powered it through the micro-USB port located on the side of the device. The cable stick may stick out from the top or bottom, depending on the orientation of your TV's HDMI port. Place the Fire TV Stick 4K Max in the top-most HDMI port if it sticks out and vice versa.
Interface
The interface of the Fire TV Stick 4K Max rotates around the Amazon system. Amazon Prime helps to maximize it. There will always be suggestions like Prime Video and the likes of IMDb TV.
The recent interface has three primary tabs:
Home-it has recommended content and apps.

Find-this is where you do your search.

Live-this is home to some of the best cable TV apps like YouTube and Hulu TV.
There are also a lot of ads with sponsored content. They show up on the home screen and at the top of the screen.
Performance
The Max is actually about its performance. If you love speed, then Fire TV Stick 4K Max is the way to go. Speed changes take place below the plastic shell of a hood, with a new quad-core 1.8GHz MT8696 processor and a 750MHz GPU. This is an upgrade from the quad-core 1.7 processor and the 650MHz GPU in the Fire TV Stick. In addition, there is Wi-Fi 6, 802.11a/b/g/n/ac/ax support. All these ensure super speed!
You will realize that it is super-fast to launch apps, shows, and movies compared to the typical Fire TV Stick 4K.
Audio and Video
If you want the best sound and pictures, then get the Amazon Fire TV Stick 4K Max. The quality of the video is high. This is attributed to the HDR10, HDR10+, and Dolby Vision. On the other hand, immersive sound is courtesy of Dolby Atmos, 7.1 surround sound, 2-channel stereo, and 5.1 via HDMI audio pass through.
Search
Search works very well with the gadget, except when Alexa becomes too pushy. You can search up to more than 100 different services. For instance, when you search for "Halloween," it will give you lots of results.
Remote
The Alexa voice remote is pretty ordinary. It is circular with a select button in the middle. There are also menu buttons for Back, Home, Options, TV Power, volume, navigation via fast forward, rewind and play/pause buttons. There is also the blue Alexa button that allows you to open and control apps. What you need to do is click down and speak the name of an application. Alternatively, you can ask Alexa to rewind or fast forward.
The remote also has the branded app buttons for Netflix, Hulu, Disney Plus, and Prime Video. When looking at the settings, note that you can connect your sling TV account's channels to the Live TV grid. Go to settings> Live TV >Sync Sources > select your source (hide the IMDB channels ) (Settings > Live TV > Manage media), then turn the Live button to a sling button.
Apps and Content
The Fire TV Stick's library has streaming services and cable TV alternative apps, including YouTube TV. There is also Spotify, Plex, and many others. Amazon has added gaming support from its Luna platform as well.
Bottom line
If you want to invest in the Amazon ecosystem, you should have this latest device. You will have all the Amazon channels, Amazon subscriptions, Amazon music, and purchased films on the device.
From this review, it is clear that there is so much improvement in the Max performance. If you have the Fire Stick TV 4K and would love speed, why not try the Fire Stick TV 4K Max?