Legends of Runeterra Download for Android: Finally the most anticipated game for Android smartphones is here. The developers Riot Games have decided to bring their most liked and played flagship game, Legends of Runeterra to the mobile platform.
Just adding another title to the list after having League of Legends Mobile and Teamfight Tactics Apk for the android devices. The announcement was made on the tenth anniversary of the LOL games. So with this announcement, the whole platform seems to be shifting towards Mobile devices.
The League of Legends or LOL Mobile games are all free to download. So this Legends of Runeterra APK is also Free for now. but it is still in Beta stages. The final or official Launch date is set to be announced in early 2020.
Is Legends of Runeterra available for Download:
There are many people asking for the official download link of the game. The LOR is still in beta stages and we have the link available for downloading the beta version of the game yet.
There is no report for the official Legends of Runeterra ipa for the iOS devices. So the owners of the iPhone or iPad have to wait longer as compared to the Android users.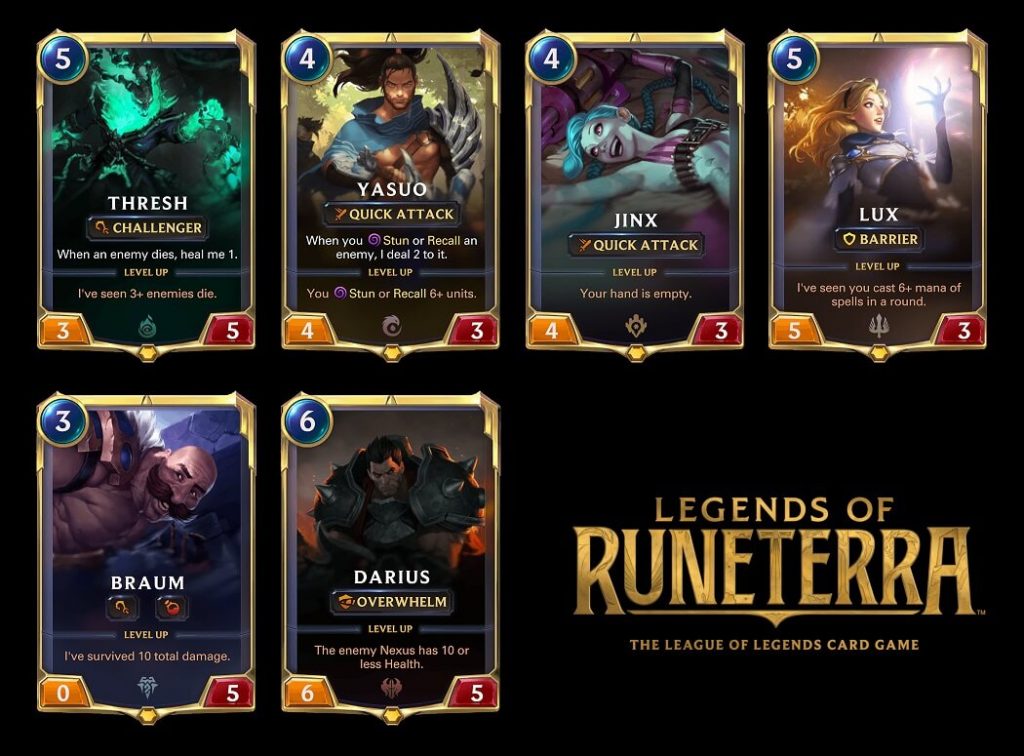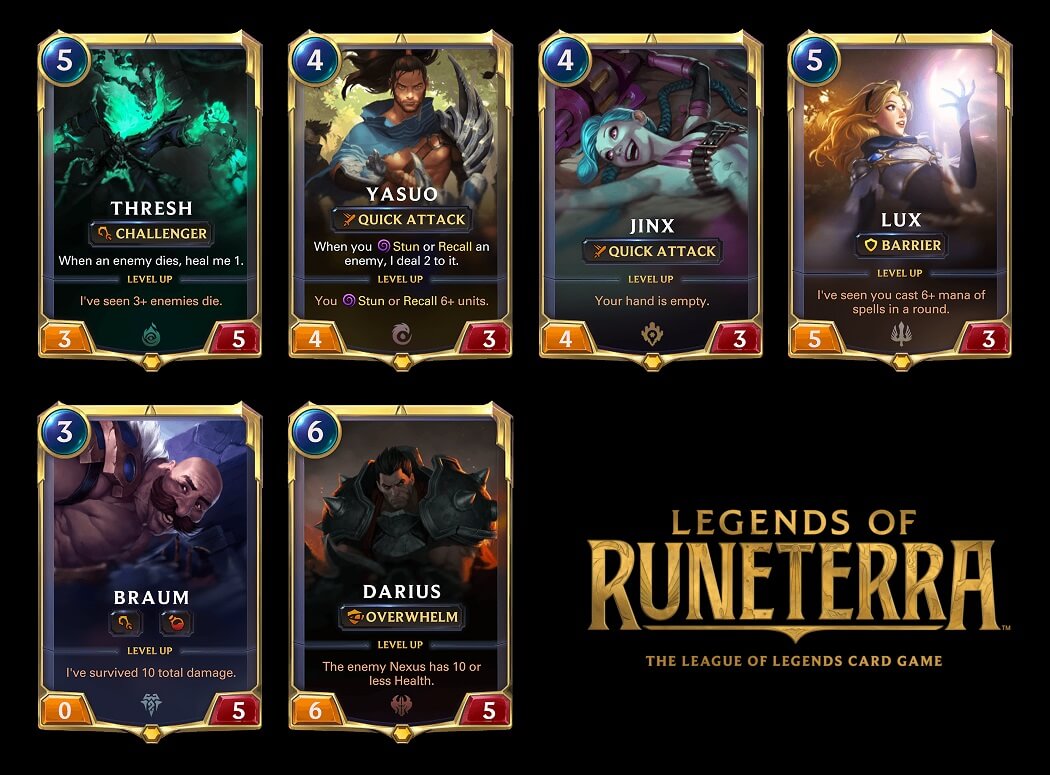 How to Pre-Register Legends of Runeterra?
The game is officially available on the Google Play Store. So for those who want early access to the beta version can step in and register at the link given below.
Others can follow their official Website for more devices pre-reg and also get the early beta version downloaded on their devices.
Main Features of Legends of Runeterra: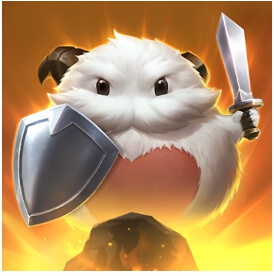 ICONIC LEAGUE CHAMPIONS: Classic champs from League of Legends and brand new characters from the world of Runeterra come to life in vivid detail.
SKILL ABOVE ALL: It's all about the choices you make and the risks you take. Every move matters and the outplays are all up to you.
YOUR CARDS, YOUR WAY: Earn cards for free as you play or buy exactly what you want in the store—you're in control of your collection, and you'll never pay for random packs of cards.
CRAFT YOUR STRATEGY: Combine, adapt, and experiment with frequent new releases in an always-evolving meta.
EVERY ACTION HAS A REACTION: Dynamic, alternating gameplay means you can always react and counter—but so can your opponent.
FACE OFF WITH FRIENDS AND FOES: Battle friends for bragging rights, challenge foes in Ranked play, or embark on an Expedition and draft a deck as you go.
DISCOVER RUNETERRA: Explore the epic regions of Runeterra to reveal hidden connections between the denizens, dangers, and creatures that live there.
The good news is you can now Download Legends of Runeterra for PC Windows 10
6 main Runeterra Cards and all their Features Explained in Detail:
Thresh
Region: Shadow Isles
Mana: 5
Attack: 3
Health: 5
Ability: When an enemy dies, heal 1.
Level up: Have 3 enemies die with Thresh on board.
Yasuo
Region: Ionia
Mana: 4
Attack: 4
Health: 3
Ability: When an enemy is stunned or recalled, deal 2 damage.
Level up: Stun or recall 6 units.
Jinx
Region: Piltover & Zaun
Mana: 4
Attack: 4
Health: 3
Ability: N/A
Level up: Empty your hand.
Lux
Region: Demacia
Mana: 5
Attack: 5
Health: 3
Ability: N/A
Level up: Enemy casts 6 or more mana worth of spells in around.
Darius
Region: Noxus
Mana: 6
Attack: 6
Health: 5
Ability: N/A
Level up: Enemy nexus has 10 or less health.
Braum
Region: Freljord
Mana: 3
Attack: 0
Health: 5
Ability: N/A
Level up: Survive 10 total damage.
A Glimpse of Runeterra Gameplay on Android smartphones:
Runeterra Download and Release Date:
There is still no time or Date being shared for the official release of the game by the developers. But after playing the Beta version of the game. One can say that it's not that far.
We are bringing more game info here. Meanwhile, you can download the game from the given link below and enjoy playing the early beta with your friends.
The Links and the content are Updated in March 2023