The best Anonymous Question asking app on Snapchat is getting viral now, and more people now looking for the Sendit Reveal tricks. Since the message sender names are hidden on this app, There are many third-party developers trying to crack it and reveal the Sendit Sender ID.
The best thing about this Sendit app is that it makes your answers instantly shareable on your snap story. Created by Iconic hearts Inc with its main developer Gregoire Henrion. The app is focused more on teens who want to give their feedback remaining anonymous.
But the question is it safe to be anonymous and your Identity can't be revealed on Sendit hack? Using such tools you can Reveal the Username of who sends you messages on Sendit.
Meanwhile, if you are new to the Sendit Anonymous question-asking app. You can still follow this guide about Funny Sendit Questions.
How to Hack Sendit Snapchat Anonymous App Q&A:
How to reveal names on your SendIt Snapchat using the ShowSendit hack. Using this new tool to reveal the name on the Sendit Anonymous Question app.
There are many people converging on that special ShowSendit.xyz site to download this tool. Which claims that they reveal the identity of each Anonymous Question sent to your Sendit Snapchat. But the reality is that they just end up with some useless surveys.
I have tested and tried this and found that there are no methods to Reveal the Username in Sednit. This site asks you to complete surveys and also asks you to Download the Unwanted app etc. This site is made Only for Money purposes. So if you are thinking of How to reveal someone on SendIt? the answer is, You Can Not!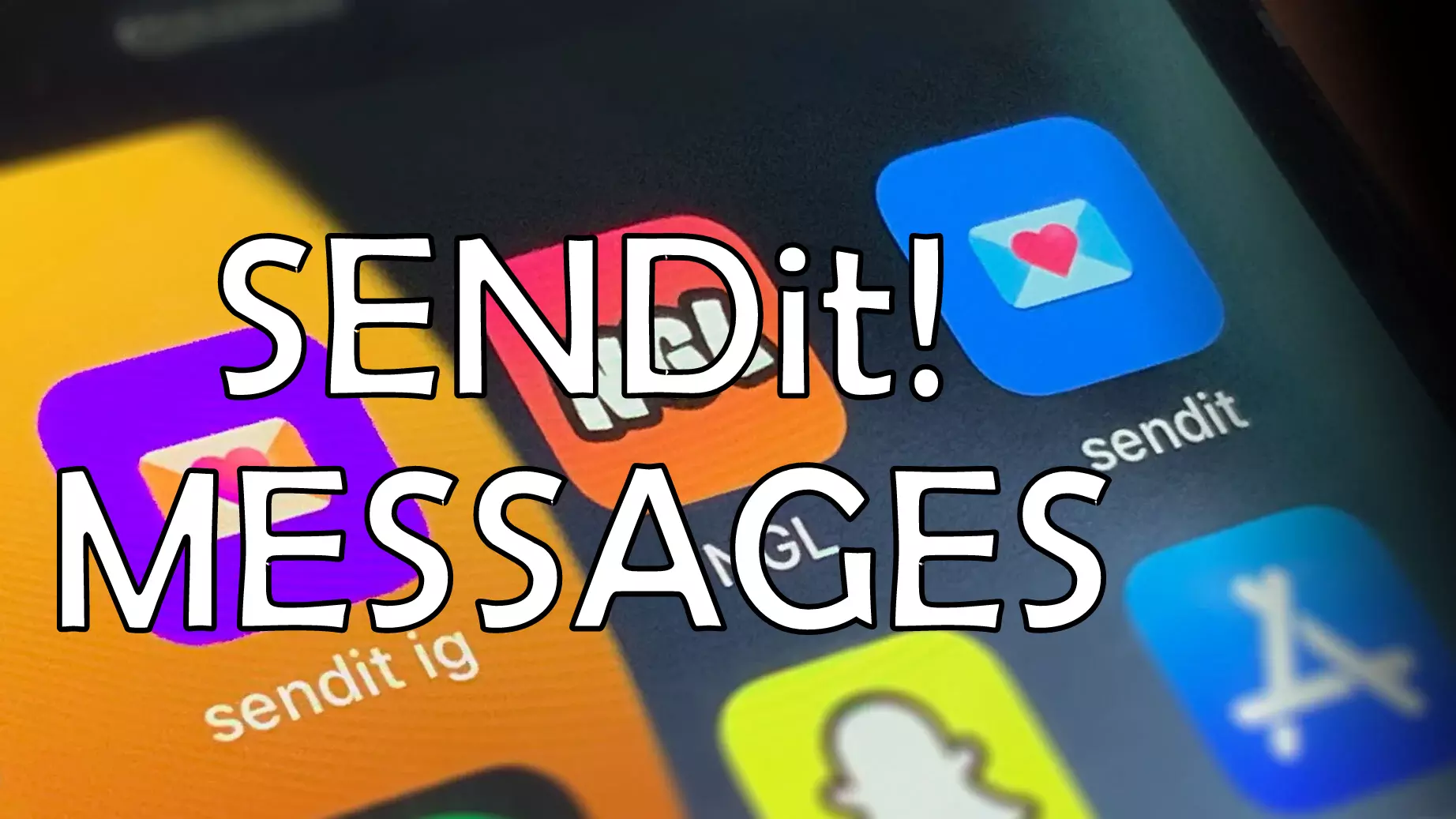 Sendit Reveal Update:
Now you can easily start a game and send the questions to your friends and family.
choose a sendit game
friends answer right on your story
get responses on sendit
If you have paid membership or you are a diamond member
Can see hints about who sent each of their messages
Gain access to exclusive send it games
Unlock a limited edition diamond member app icon
Use sendit uninterrupted by ads
How to use Sendit:
1) share your sendit link
2) friends answer right on your story
3) get responses on sendit
sendit insta is a new way to experience the best parts of sendit on Instagram. share out your sendit and reveal your messages as come in.
Is The Sendit App Safe?
Sendit is not secure and safe because it allows users to send anonymous feedback.  There is the potential for bullying and other unpleasant behavior, like with any anonymous app. Users who are inappropriate can be blocked, but only after they have had the opportunity to be nasty or mean. Sendit's games, such as "Roast Me" and "Rate," essentially invite unwelcome answers and comments.
Sendit's amusing variety of augmented reality games can provide some quick, harmless pleasure when utilized among a close group of mature, online friends. However, because of the potential of vulnerable users being exposed to hazardous content, Sendit is difficult to suggest to anyone under the age of 17, because of its insecurity. Kids should avoid apps that allow anonymous feedback and other activities
Sendit Reveal/Show Anonymous Question Sender Names Video guide:
Don't fall for downloading these scam "tricks" and "hacks" from these clickbait videos like the one below showing Show SendiT Names, or hack Sendit Sender Names.
Does it possible to hack Sendit Snapchat to Reveal the Identity Username:
Since there are many fake tools available online, that claim to reveal the identity of Yolo users. So people are now more concerned about their Sendit Snap Stories.
So I am here to clarify that Sendit is a secure app. And the Anonymous questions are to be remained as anonymous. None of the ShowSendit hack or Reveal Sendit Identity hack works right now.
So it is safe to say that you can't reveal the Sendit name of the sender. Meanwhile, if you have any questions, feel free to ask them in the comment section below.
If you are still curious about "Does Sendit reveals your identity" the answer is "NO".