Having one of the best WiFi extenders means that you will have wireless network and connectivity throughout your home, office or any huge space where you want to have internet signals. It is also able to boost your WiFi network to make sure that your devices are secure and connected using a reliable internet connection like Charter Spectrum, no matter how far you are from the router.
When you are using one of the best WiFi Extenders you will feel the difference if you always experience a slow network connection and even a dropped connection. You don't have to spend a lot of money resorting to route network cables throughout your home.
So, either a reliable internet connection by Spectrum that provides the best cable TV and internet services by Grande Triple Play Packages in the US and can get a better internet connection or you have to get yourself a better WiFi Extender and get more WiFi coverage. To help you pick from one of the best WiFi Extenders, we have picked the following that can get the job done for your home or office.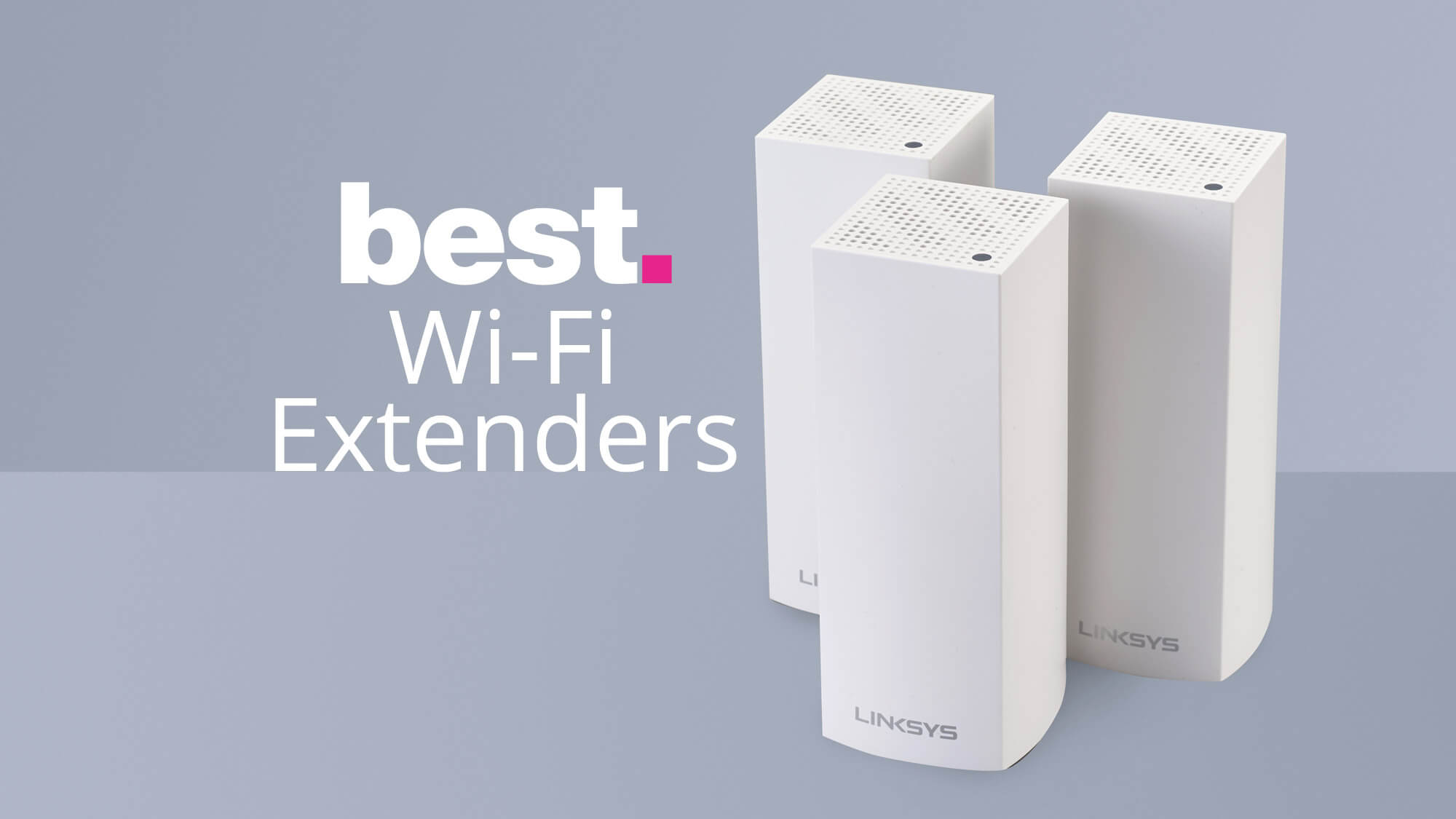 Best Wifi Extenders:
So here we are with the list of Best Wifi Extenders so far.
Linksys RE6500 AC1200 Dual-Band Wireless Range Extender
This WiFi Extender looks more like a router and has a sturdier design. It allows Linksys to add 4 gigabit Ethernet ports that expand the network of internet devices that need an ethernet connection. Also, there is an audio output jack that provides a connection to an audio system and allows you to stream your digital music and other types of content from your PC to your audio receiver. This makes the device more robust and versatile. The device is quite affordable for people who are on a budget.
Amped Wireless Athena-EX
The Athena-EX not only extends the range of your router but also proves to be quite effective to get rid of buffering and streaming data to different devices at the same time. It has around 16 amplifiers, 4 high gain antennas and the AC2600 Wi-Fi Technology that is capable of delivering super-speed internet to users. It is also compatible with almost all Apple networking features, can allow file sharing with USB 3.0 and lets you create more than 6 networks for your guests.
Plume Superpods
If you are looking to maximize your network coverage and have cybersecurity on your network as well, the Plume Superpods will get things done for you. The Plume SuperPods become one of the best WiFi extenders straight out of the box. This is more important and is going to come with a subscription service. It will include services that protect your network from cyber attacks and malware. Also, it removes ads from the internet. If you don't need the extra software, the performance is more than enough to make this WiFi extender something worth it.
Linksys Velop Wi-Fi extender
The best thing about this Wi-Fi extender is that it has a user-friendly setup that any smartphone user will be familiar with. All you need to do is visit the App Store or Google Play and you can get the Linksys Velop up and running in no time.
Netgear AC1200 WiFi Range Extender EX6150
This is one of the WiFi Extenders that is a result of Netgear's initiative where it has added household networking products to its product line. Also, their added expertise is evident in the development of the AC1200 Wi-Fi Range Extender EX6150. The device is quite simple to use that you can plug into any electrical outlet. This feature makes things a little less messy. This has to be something that will work for someone like me who doesn't want to see a large mess of wires in their homes. As an added feature, the EX6150 can get installed in a very simple and quick way without any installation software.
D-Link Wi-Fi Dual Band Range Extender DAP-1520
The Wi-Fi Dual Band Range Extender DAP-1520 by D-Link is famous for its tiny size. The device also has conspicuous and robust performance and adds more to the uniqueness of the device. It is ideal for people who want to get a WiFi extender that is also not visible or approachable to anyone who is not supposed to have access to it. Also, this becomes a major disappointment for any other external element looking for some hardware to break-in your system.
TP-Link RE350 AC1200 Wi-Fi Range Extender
TP is one of the Chinese companies that provides networking solutions throughout the world. The TP-Link RE350 AC1200 Wi-Fi Range Extender is capable enough to get the job done. The cost of the device is also quite low. Not only this, but it also has cutting edge features that are available on the set price tag.
D-Link DAP-1650
The D-Link DAP 1650 has a sleek and sexy cylindrical shape that is quite eye-catching for the audience who gets attracted to smart speakers. The device is not that rich in features but the device is capable of improving the signal strength and gets you an amazing speed. It is capable of getting users a speed of around 300 Mbps that is around 2.4GHz and 867 Mbps that gets around 5GHz. Another good thing about this device is that it is very easy to use for people who are not very tech-savvy.
Conclusion
You as a business or an individual should know what speeds you are looking for, the area that you want to cover and the budget you have at hand. There can be many other variables that can become a determinant for buyers. All you need to do is identify your need and select from the above-mentioned WiFi Extenders and have a better internet experience in your home