More than a million active merchants are on Amazon, and they are all vying for your business, which is one of the reasons why the site is so well-liked. Though it can take some time to sift through all the sellers providing the same goods at various rates, the competition that results in lower costs ensures you receive the best deal. Time can be saved, and some guesswork associated with finding the most terrific deal on Amazon can be eliminated by browser add-ons like Amazon price tracker extension. 
With price tracker extensions, you can use cashback programs and coupons to save more money. When you finish specific tasks, like watching movies or completing surveys, you can get Amazon gift cards in return. You can also use Amazon coupons to save more money on your purchases. You can get discounts of up to 20% on some goods. Use such extra discounts to save extra money on your purchases.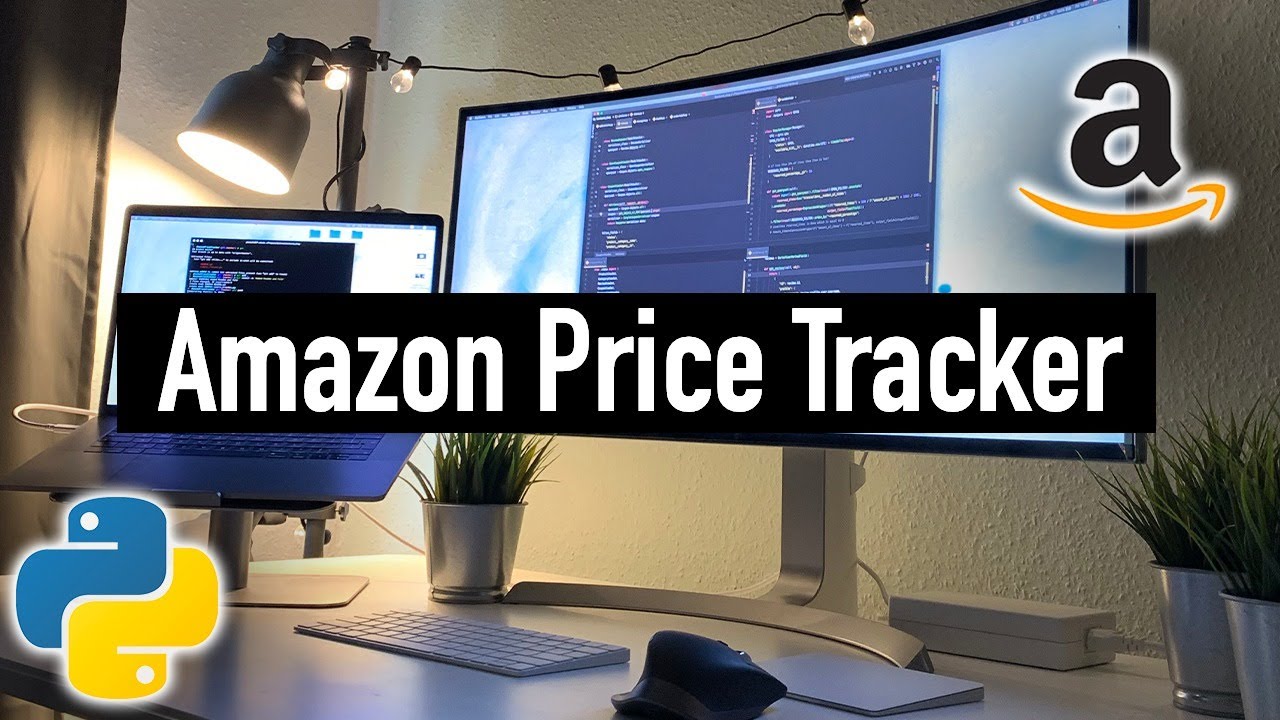 Setting Up an Amazon Price Tracker Extension
Price tracker employs robust and specialized technology to collect rival prices for matching products from global shopping channels. A price tracker is straightforward to install.  
To better track the products you're interested in and access additional data, such as a list of all product variations or versions, you can sign up for a free account on several price-tracking websites. 
After installation, review the extension's settings to ensure everything is configured correctly. You can alter presets, for instance, to limit the graph's display of pricing information from Amazon or to alter the format of the tooltip's date. Under add-on options, you may choose to translate price information to the chosen currency automatically. 
Using an Amazon Price Tracker Extension with Cashback Programs
To save more money on the purchases you make on Amazon, use cashback programs. 
Sign up for a Cashback Program and use it with the Amazon Price Tracker

 
You can get a portion of your money on purchases through a cashback reward program.  
Want to make money during online shopping? Then enrolling in a cashback reward program may be the best option for you. You can choose various programs, including credit cards, debit cards, and others.  
Depending on the program you join, the benefits available will vary substantially. You can use such programs with a price tracker extension to save more money. 
Using an Amazon Price Tracker Extension with Coupons

 
Shopping enthusiasts, including those who buy online, enjoy finding bargains. If you know how to obtain Amazon coupon codes, you can save money when purchasing on the website. Are there coupons for Amazon? Yes, without a doubt.  
There should be more people that are aware of Amazon coupons. Before you check out with Amazon, you type a promotional code—a string of letters and numbers—into a box. Amazon and other savings and coupon websites offer promotional codes and other reductions. 
You can use coupon codes and a price tracker extension to save money. A price tracker extension will help you compare prices and find the best deals. And with coupons on those best deals, you can save much money on a purchase. 
Tips for Maximizing the Use of an Amazon Price Tracker Extension in Combination with Cashback Programs and Coupons
The following are the tips for maximizing the use of an Amazon price tracker extension:  
Setting up price alerts for frequently purchased items to take advantage of price drops.

 
Before purchasing an item in person, check online to see if it is available for a lesser price elsewhere. To compare prices, use the price tracker extension. Always look for and use promo codes while purchasing online to save money. 
Combining multiple coupons or cashback offers for even more significant savings

 
 You may not be aware that Amazon maintains a page where they post all of the current Amazon coupons. For both specific products and brands, Amazon has deals and discounts available. A glance at the Subscribe & Save coupons or the most popular coupons can be found on certain pages.  
Use a price tracker extension to keep tabs on costs if you frequently purchase on Amazon. You may use the tool to keep track of past prices for any product on Amazon, whether you want to check Amazon's selling prices or those from independent third parties for both new and used items. Due to its ability to alert you when an item goes on sale, price tracker extensions can be an excellent tool for planning purchases. 
Staying up to date on the latest cashback and coupon offers to make the most of these money-saving strategies.

 
To find and have a lot of money-saving coupons on your sleeve, you need to stay up-to-date with the coupons that Amazon keeps adding. Amazon keeps adding coupons, and cashback offers on its site. You should be aware of that to make a wise decision when purchasing.  
Conclusion
The well-designed browser add-on price tracker enhances your Amazon purchasing experience. It can be used to prevent overpaying for an item on Amazon without altering your workflow in the slightest.  
If the price of an item is too high, you can set up price notifications and utilize any of the notification options, like email or pop-up notification, to stay informed so you can make the purchase when it is most advantageous to do so.