Latest Posts
If you want to play some interesting turn by turn puzzle game including Pets, then this Pet Rescue Saga is one of the best games available on the Google Play Store. The ...
READ MORE +
King has introduced a lot of games along with Candy Crush Saga the top free game and they didn't stop at that a sequel is released Diamond Digger Saga same concept same rules ...
READ MORE +
Do you want to be assassin, hired to infiltrate secure locations and eliminate high-profile targets, then Contract killer 3 sniper is the game you were looking for. If you ...
READ MORE +
If you are a Candy Crush Saga fan then this little new app will be the best for you. Its the squeal of the Bubble Witch Saga loaded with lots of new features added to it with ...
READ MORE +
After the great success of pocket mine 1 now we are here with pocket mine 2. It is a mining game you need to dig the rocks by tapping them and under the rocks explore the ...
READ MORE +
As the name says it is an excellent racing game with dodging that would not be finished at first time for sure. The game play starts with the ninjas and they are racing if you ...
READ MORE +
Well the game Stan lee has got some exciting entertainment and as you all know that now a days every game surely is addictive so there nothing new if we say it as addictive as ...
READ MORE +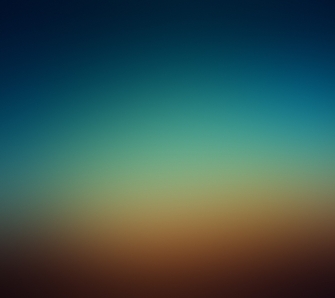 The market is full of some awesome smartphones with high screen aspect ratios, and more and more devices are turning to have a Full HD displays and most of them are running on ...
READ MORE +
Style me girl: free 3D is developed by Frenzoo. It's an android app available on Google play store for free. This game talk about girls fashion world and best for the girls ...
READ MORE +
Google play store offer list of various running, jumping games for free. The latest running game introduce for Android users is the Strawberry shortcake BerryRush. This game ...
READ MORE +